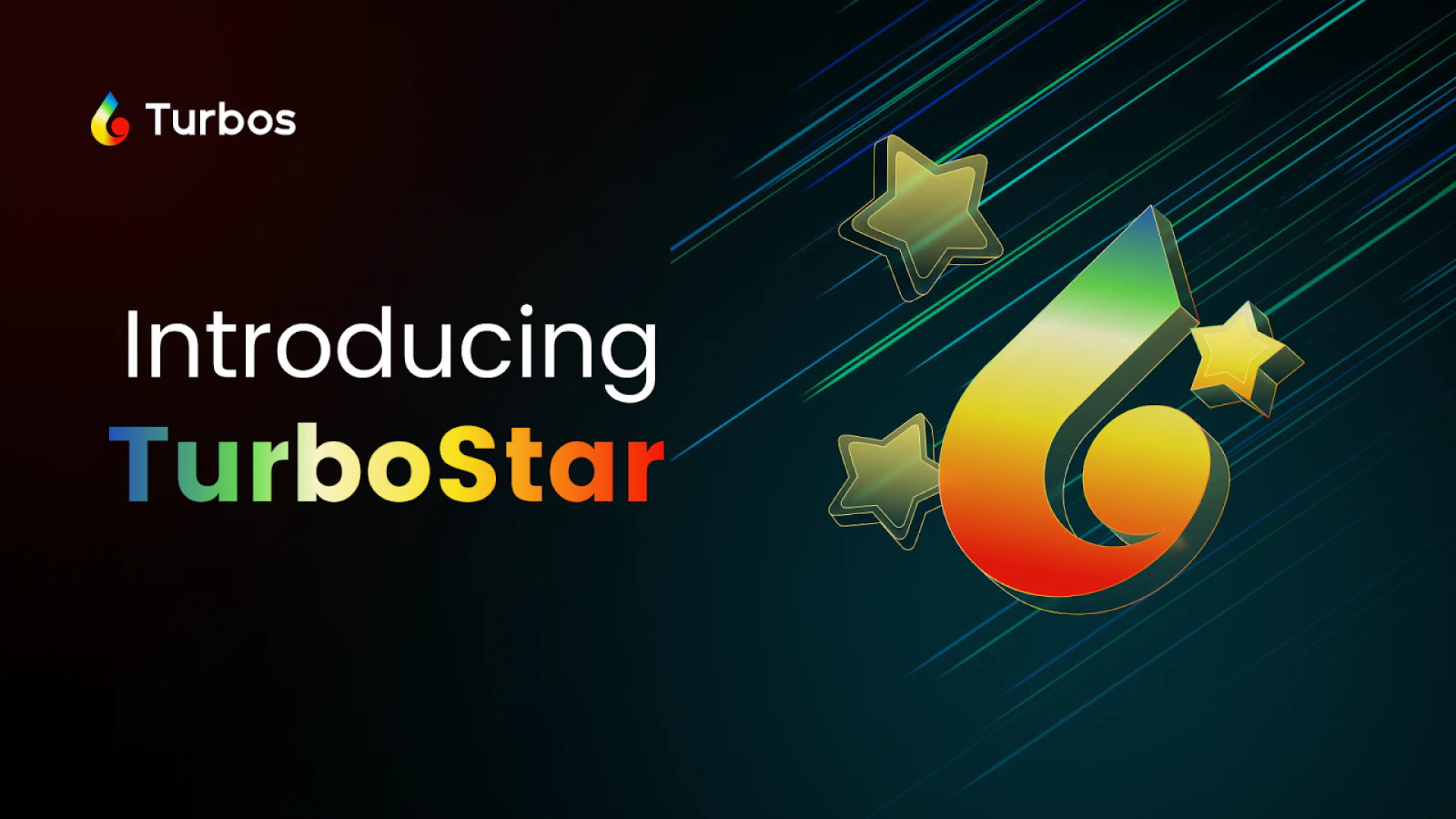 This groundbreaking initiative aims to expedite the growth of Sui ecosystem projects by facilitating seamless fundraising, heightened awareness, and access to Initial DEX Offerings at presale prices. To protect investors, the TurboStar program implements strict anti-rug-pull rules.
Committed to serving the public good, TurboStar will charge a 0% commission fee for Sui ecosystem projects. Good attributes for project listing include active community engagement, strong product design, a high percentage of liquidity provisions, and receiving support from Mysten Labs or the Sui Foundation in the form of investments, grants, or the Builder Hero status.
Furthermore, the TurboStar program will connect Sui ecosystem projects with top-tier service providers, including market makers, media partners, KOLs, and pilot users, facilitating optimal support throughout the project development process.